I thought if other parents of cancer kids found this blog, that perhaps they'd appreciate some tips from us having been there. So now and then you'll find these types of entries.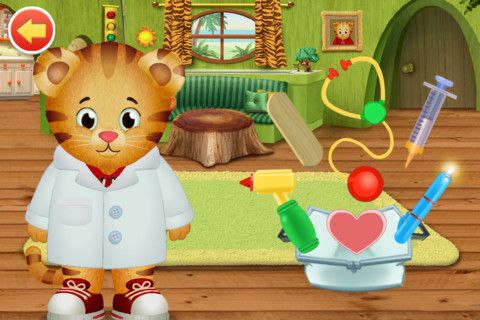 Tip: Get PBS' Daniel Tiger's Neighborhood "
Visit to the Doctor
," and "
Daniel Gets a Shot
"downloaded onto your smart phone, ipad or laptop. I'd recommend having it readily available. Also, watch it with your child in advance, and be prepared to sing the songs out loud with your kids during the shot/treatment, no matter how off-key you sing. I really like this sweet little show, and I'd recommend it for kids age two to six.